The people here at the Cave are here for Gord Downie and his supporters. It is a sad time here at the school. But in the least we have him and his bands' music to comfort us during this difficult time.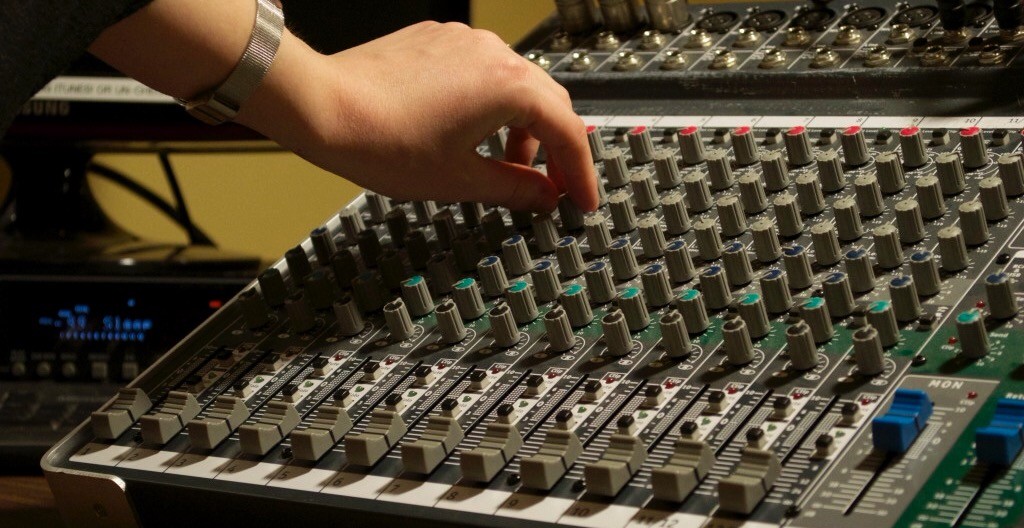 Welcome to the web home of The Cave. We are broadcasting on 91.9 FM to the downtown Kingston area. The Cave, or CKVI Educational Radio, is a high school focus program operating out of Kingston Collegiate and Vocational Institute.
If you want to become involved with the station, click here.
The kids down at the Cave want to reach out with a big thank you to the wonderful people at the Community Radio Fund of Canada who help us be more awesome!